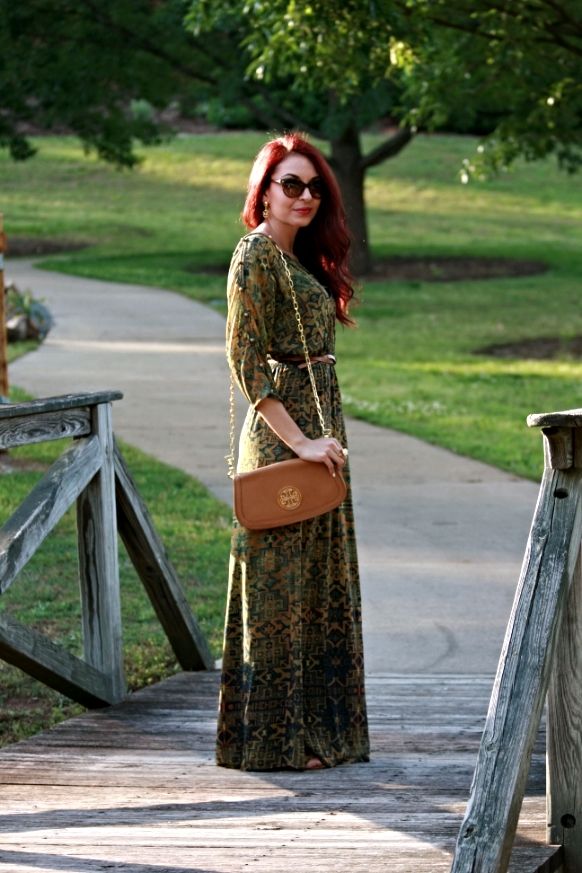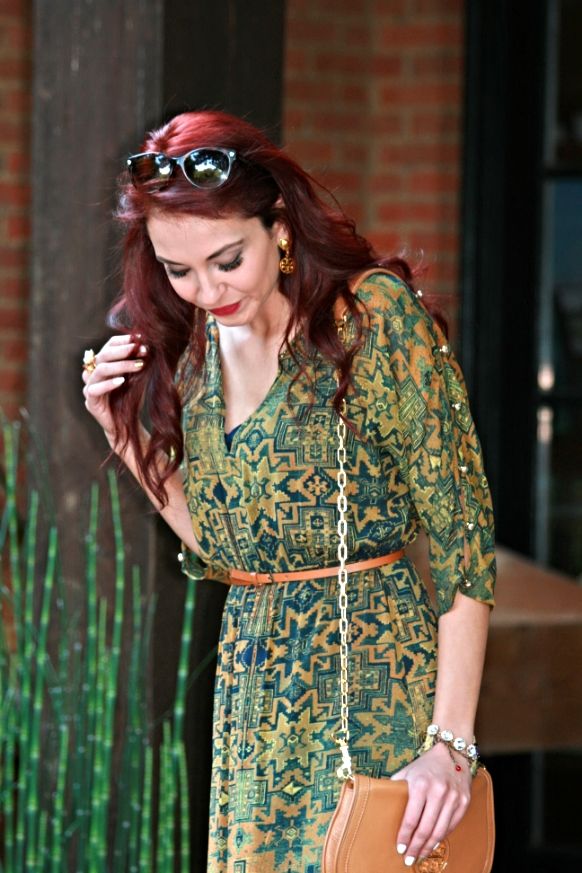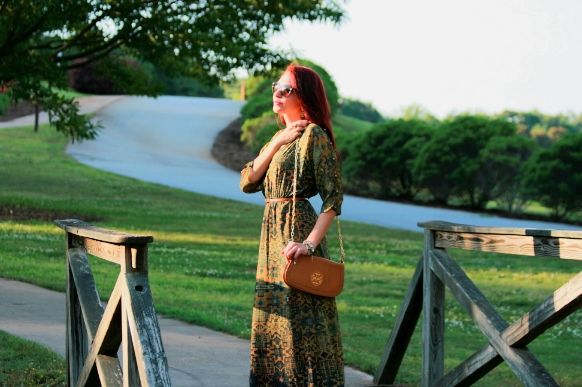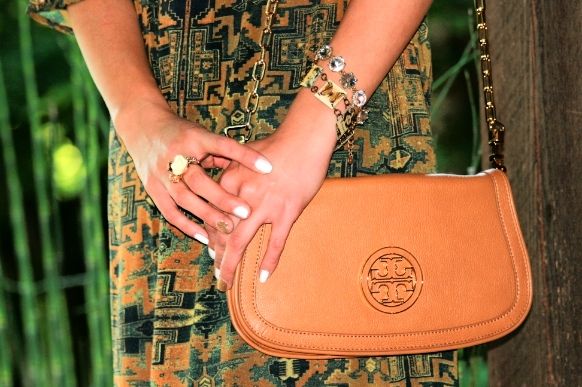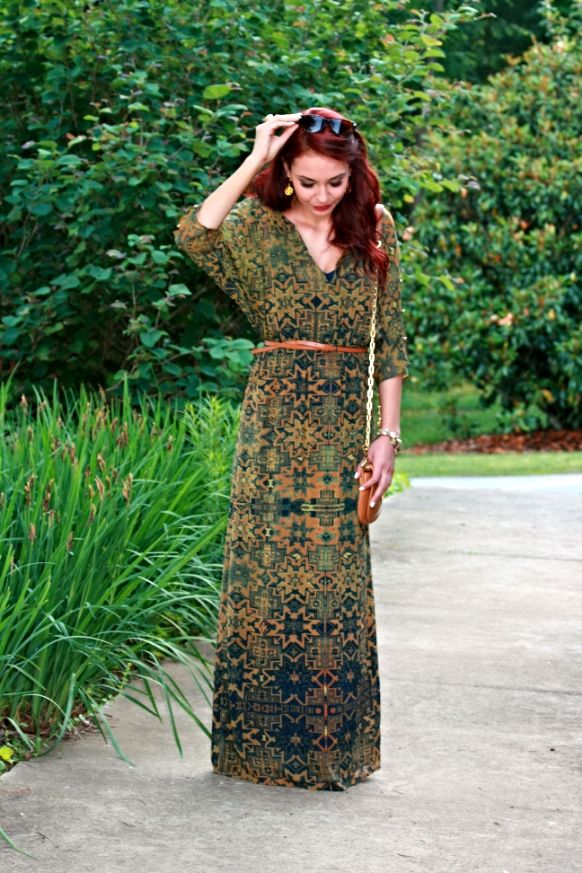 MAXI DRESS:
Twelfth Street By Cynthia Vincent
EARRINGS: Tory Burch BRACELET: Stella and Dot CROSSBODY BAG: Tory Burch SUNGLASSES: Versace
*Vintage bracelet and stacked rings are old*
Sooo....apparently my computer was not very happy with all of the work it has been having to do on this blog. It decided a few nights ago that it would just take a nice little break....a nice little "let's just have to rebuild the hard drive" break. (Note: BACK UP YOUR COMPUTER! I have been told that so many times, but it just never really seemed important....uh hum... it is!). After hours of panic and disappointment from losing everything on my computer, I decided it was time to go shopping!
As I was shopping trying to cheer myself up, I realized that somehow I ended up with 7 maxi dresses in my arms as I walked through the store. No shirts, shorts, tanks... nope. Apparently I have become fixated on the maxi! I love how you can transform maxi dresses into whatever look you are going for- casual, elegant, classy, sophisticated. You name it, they are just so versatile!
It only seemed right that I would dedicate this post to my favorite maxi dress. It has been my go to dress for casual and elegant occasions alike. The different shades of browns and greens, and the flowy light weight material makes it a perfect spring to summer dress. I love pairing this dress with my Tory bag and sandals, cute bracelets, and I am ready to start the day. What is your favorite look this season?
By the way, Dillard's has some precious maxis on sale right now, especially by Gianni Bini (one of which I purchased today)!
Thanks for reading loves,